OUR COLLABORATORS, A FUNDAMENTAL PILLAR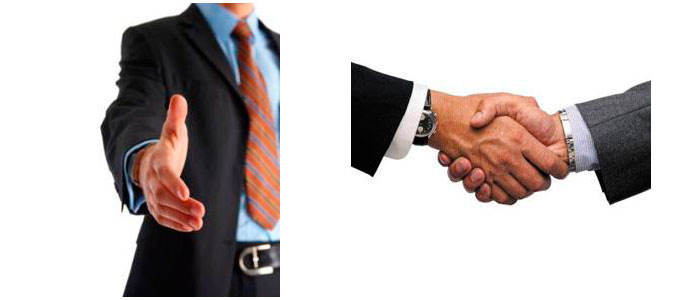 Every day we are gaining the trust of new corporations that are committed to the collaboration project that only a company like SIEA can offer.
Together with our clients and our employees, our collaborators are a fundamental pillar on which our work is based.
In addition to providing value in the management areas, they are the extension of our company and in many cases the visible face in the relationship with our clients. Hence the importance of sharing the same philosophy.
For this reason, we believe that the companies that work with us should share the same values ​​of our company and the same commitment to quality service.
At SIEA we promote stable relationships based on mutual benefit and we look for new ways of doing things with them, being part of all the processes.